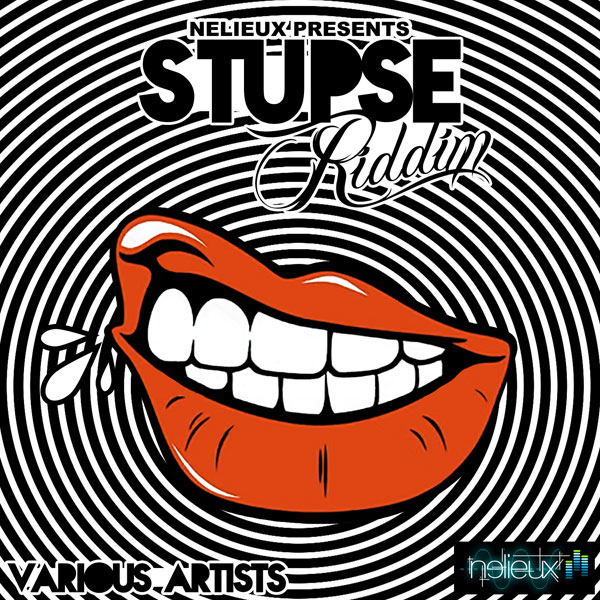 Barbadian-based producer Nelieux enters the global market with his debut compilation Stupse Riddim – Various Artists, available worldwide from all major digital retailers on December 2, 2014, with pre-order available now, from FOX FUSE.
Rene "Nelieux" Nelson has been creating music for some years now, and recently inking an exclusive worldwide digital distribution deal with FOX FUSE now makes the his catalog available to the international audience for the first time, and the Stupse Riddim is just the beginning.
The power soca compilation boasts five hits and features some of the top artists in soca, including Blaxx Featuring Macka Diamond with "Mash Up," Devon Matthews with "We Not Going Home (Doc De Police)," Terri Lyons with "What Will You Do," Nadia Batson with "Stumblin" and Nelieux with "Stupse Riddim (Instrumental)." Stupse Riddim makes a strong entry into the music industry, thereby thrusting the Nelieux brand and music into the international spotlight, where they are bound to stay.
TRACK LIST

1. Blaxx Featuring Macka Diamond - Mash Up
2. Devon Matthews - We Not Going Home (Doc De Police)
3. Terri Lyons - What Will You Do
4. Nadia Batson - Stumblin
5. Nelieux - Stupse Riddim (Instrumental)