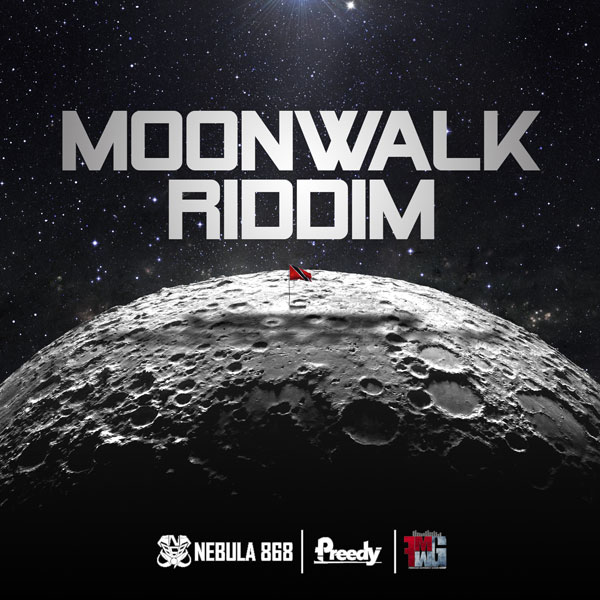 Forward Movement Music Group (FMMG) delivers two exciting riddim compilations with Moonwalk Riddim and Forward Movement Music Group Presents: Feel Good Riddim, both available worldwide from all major digital retailers on December 16, 2014, with pre-order available now, from FOX FUSE.

Based in Trinidad, FMMG is the brainchild of soca artist and radio personality Devon Matthews and producer and songwriter Anson Soverall, who have teamed up to bring us sweet soca music, much to the delight of fans.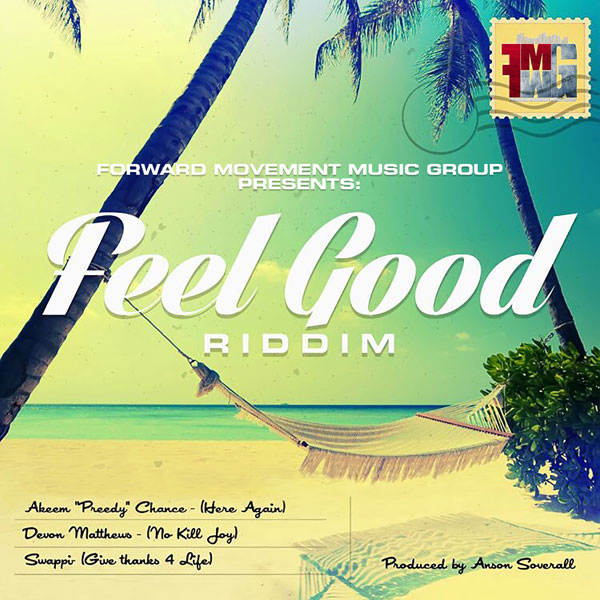 Soca fuses with dance beats for the up-tempo, groovy Moonwalk Riddim, which features two (2) sizzling songs plus the instrumental version, and showcases the party anthem "My People" from soca sensation Preedy, and Nebula868 with the more romantic "One in a Million."

This intoxicating compilation has already been released to radio and is bound to find a home on playlists everywhere as Carnival season commences.
The dancehall-inspired Forward Movement Music Group Presents: Feel Good Riddim features three (3) thrilling tunes along with the instrumental version, including soca star Swappi with "Give Thanks For Life," Devon Matthews with "No Kill Joy," and Preedy with "Here Again." All tracks have already been released to radio and have been enjoying heavy rotation, as FMMG makes its mark on the 2015 Trinidad Carnival season and on the Caribbean music scene, overall.
TRACK LIST




- Moonwalk Riddim:

1. Nebula868 - One in a Million
2. Preedy - My People
3. Forward Movement Music Group - Moonwalk Riddim(Instrumental)

TRACK LIST




- Forward Movement Music Group Presents: Feel Good Riddim:

1. Preedy - Here Again
2. Devon Matthews - No Kill Joy
3. Swappi - Give Thanks 4 Life
4. Forward Movement Music Group - Feel Good Riddim (Instrumental)